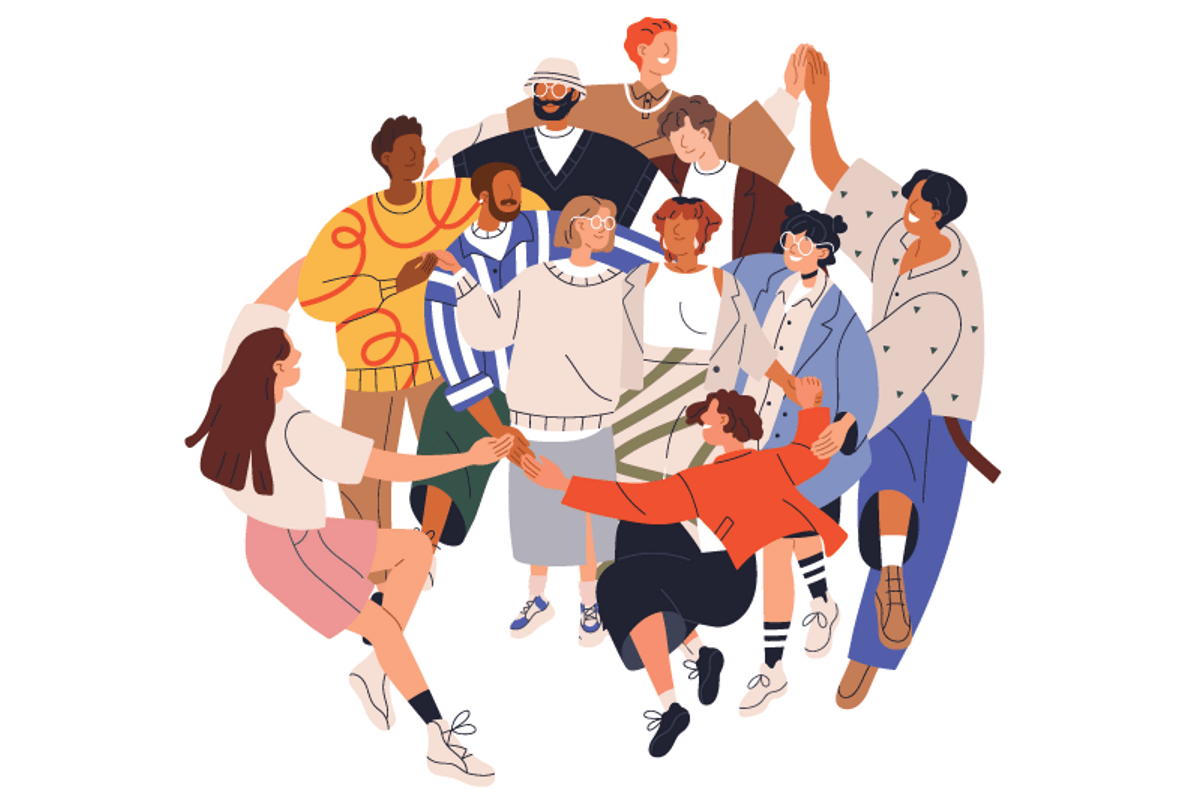 Why Join?
EveryMatrix is an independent IT company offering software solutions to the iGaming industry. We started small, with big ideas. We managed to fill the shoes and the roles, growing in both size and – we like to think – wisdom. We've spread our reach over the continents, taking the meaning of the word global as literally as one can. We invested a lot into building a friendly and professional environment that promotes personal and professional growth.
01. You will meet awesome people

We take pride in having one of the friendliest, open environments out there. People are caring, authentic and free to be themselves and no day is dull when surrounded by awesome people. Come for the job, stay for the team.

02. You will join a fast paced and exciting environment

Our ability to keep up with market demands and clients' expectations is crucial for our success, which means life here is agile, ever changing,
adapting, adjusting, and never ever boring. We are fairly certain you will be hard stretched to find a boring moment around here.

03. You will work with state-of-the-art technologies

The code we build is ours. And we spend extra time on making it good, scalable, high performance, easy to error fix, then that investment will come back to us over the years to come.

04. We give back

We are currently involved in two types of projects: donations across offices and, our soul project, kids.AcadEMy, through which we provide educational and technical support for children from harsh environments, and ensure they successfully receive a good education and maximize their chances to have a better future.

05. We grow toghether

We organize yearly acadEMies, invest in trainings and prefer to promote internally on open positions as much as possible. We strongly believe in rewarding people with sharp, keen minds and kind, considerate hears who wish to grow and contribute to the team.

06. We know to have fun

Every day we handle a lot of responsibility and work hard, not because it is expected from others but because we expect it from ourselves. Therefore, we take every opportunity to unwind, laugh, party and have fun. From Friday bars or ping-pong games to team buildings and events, we are fond of our party time.