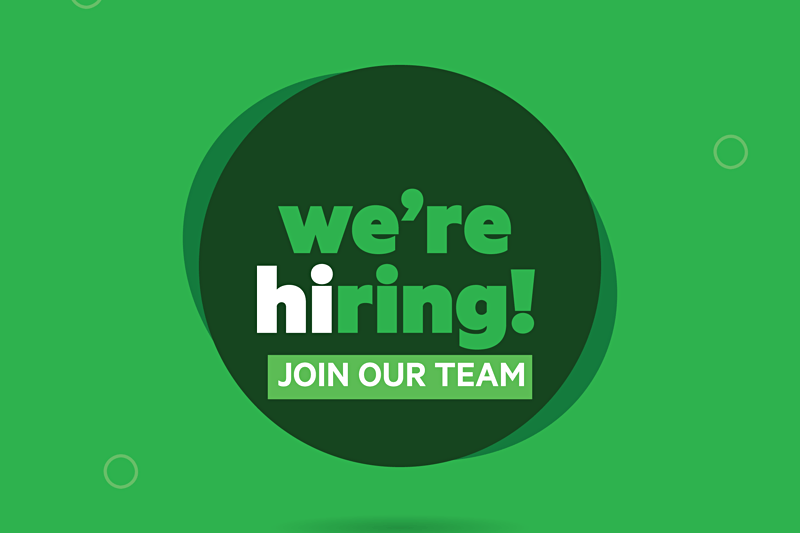 Got a head full of ideas?
Good.
We are looking to add a Product Owner, with a real passion for technology, who will organize and own our roadmaps and provide valuable input regarding the shape of the product for our GamMatrix Core team in Changsha!
It is a great opportunity to work in a tech-driven company, full of interesting and challenging projects, in a relaxed and friendly environment.
The GM project represents the future in terms of player management services in the GamMatrix Business Unit. The candidate will be responsible of maintaining the current working live service and of building new micro-services that will replace all the existing functionality with top-edge technologies.
Responsibilities:
Take lead of an agile team as the Product Owner
Work with project stakeholders to define project scope, goals, deliverables, resources and schedule;
Work with the technical team to understand challenges, plan and deliver features and balance technical debt resolution with business directives;
Break down business requirements to a manageable level, workable by the development team;
Ensure project documentation is done, complete and easily available;
Effectively manage the product scope by ensuring any changes to scope are documented and approved;
Provide a product schedule to identify when each task should be performed; work with Jira and Confluence to control and guide the agile delivery process;
Effectively deliver presentations to key stakeholders and top-management;
Take full ownership of the features backlog, their prioritization and the proposed system solution;
Ensure that the development team always has an adequate amount of prior prepared tasks to work on;
Main point of contact between the development team and other departments/units;
Provide an active role in mitigating impediments impacting successful team completion of Release/Sprint Goals;
Facilitate and participate in the daily Scrums, sprint planning meetings and sprint reviews and retrospectives;
Requirements:
At least 3 years of experience in any of the following: product management/ ownership or business analysis;
Communication and negotiation skills; presentation skills with a business analysis/ SWOT focus; ability to reason with stakeholders and prove that a certain approach benefits the product; ability to converse with Software Development teams;
Ability to prioritize tasks/ objectives with strong organizational, administrative and analytical skills;
Ability to work across a wide range of differing projects at the same time in an efficient manner within a fast-paced environment;
Experience in identifying industry leaders, compiling feature comparisons with positive differentiators and creating specifications that achieve the same or better results;
Demonstrate a passion toward continuous Product Improvement;
High levels of commitment and responsibility;
Interest in and knowledge of the latest technology and trends;
Highly organized and self-motivated, able to see a job through to conclusion;
An analytical mind-set with the ability to translate business cases and analysis into tangible outcomes;
Ability to determine development priorities, balancing strategic goals and short-term tactical developments, taking into account resource limitations;
Experience working in Agile software development environments.
What we bring to you:
We offer training and certifications;
The opportunity to be part of an international and motivated team, building innovative solutions from the ground up;
The opportunity to grow your career in a workplace run on trust, empowerment, and open feedback;
Annual salary evaluation and compensation based on performance;
We provide meal allowance for working day;
We provide private healthcare;
We hold team-building activities and office parties throughout the year;
We have a massage at work and fun health programs;
An ever-growing online & offline library, O`Reilly etc.
A flexible schedule;
A fun entertainment corner;
Our very own gym;
Fruits Wednesday;
10 sick leaves per year.
Department

GamMatrix

Role

Product Owner

Locations

Changsha

Employment type

Full-time

Business Unit

Platform
Already working at EveryMatrix?
Let's recruit together and find your next colleague.